Beach Cleaning & Upcycling Workshop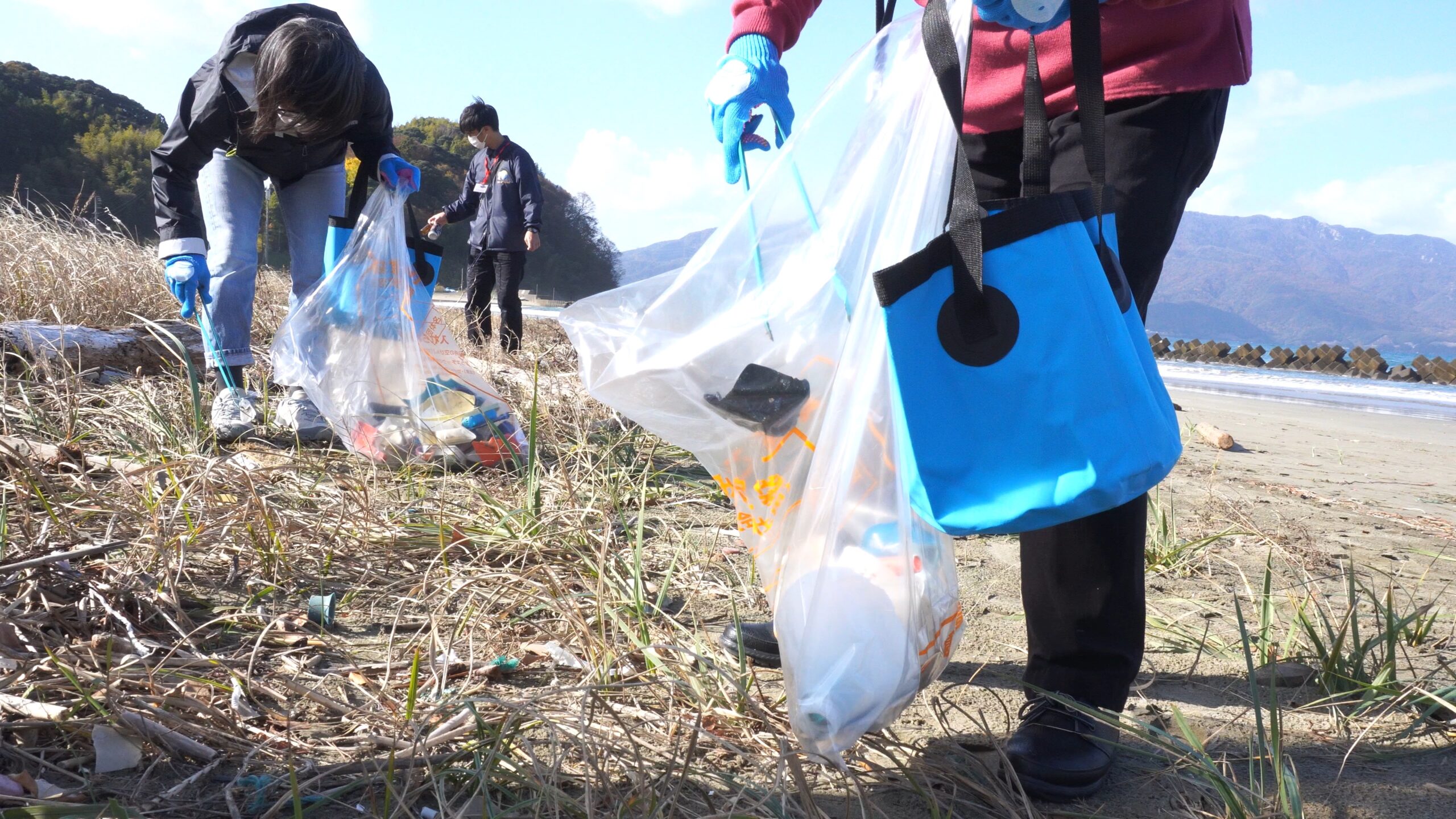 Join TEAM CLEAN BLUE on your travels and let's clean Tsuruga beach. Discover various things that have washed ashore and let's clean the planet together.
Turn garbage into art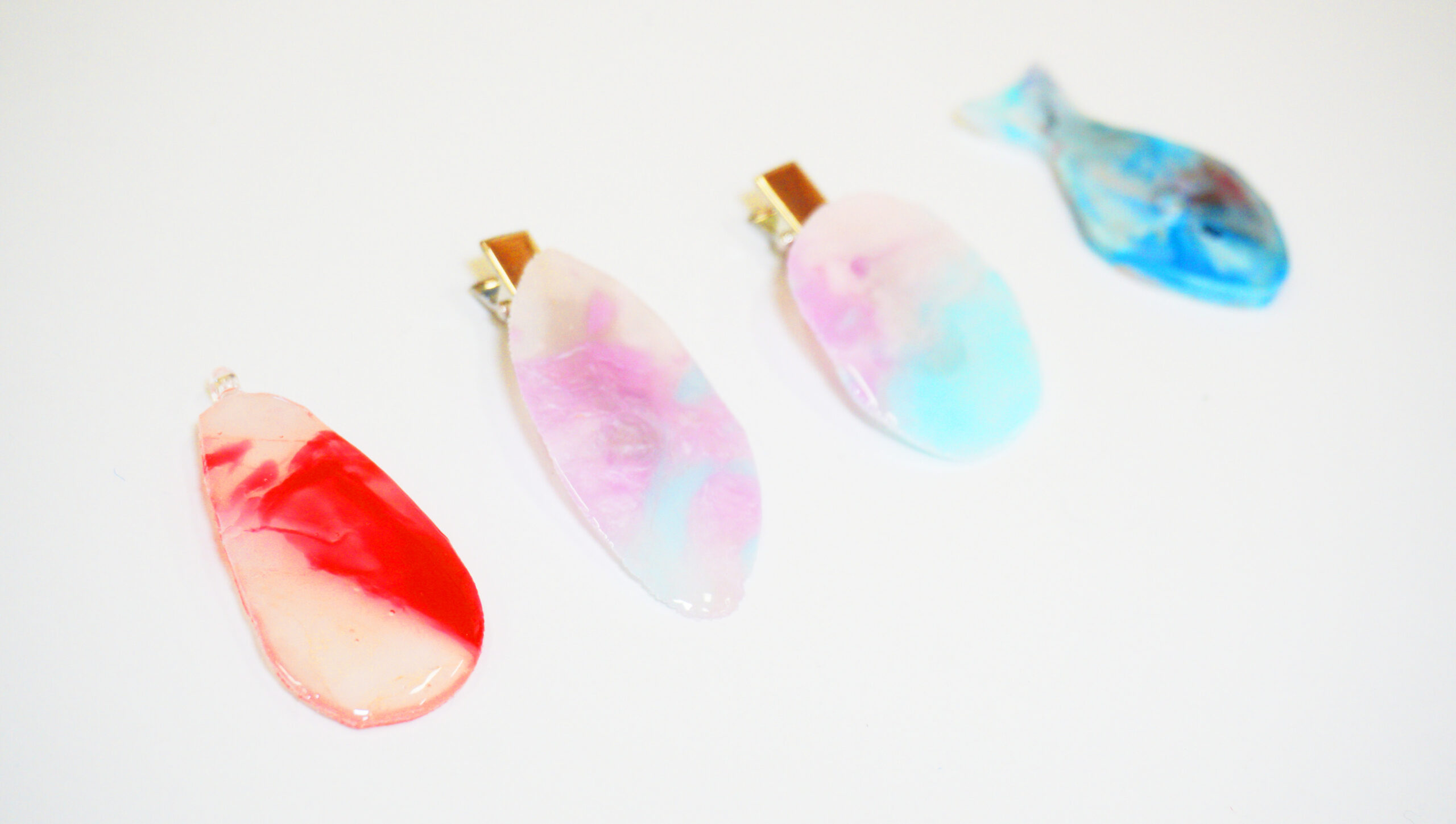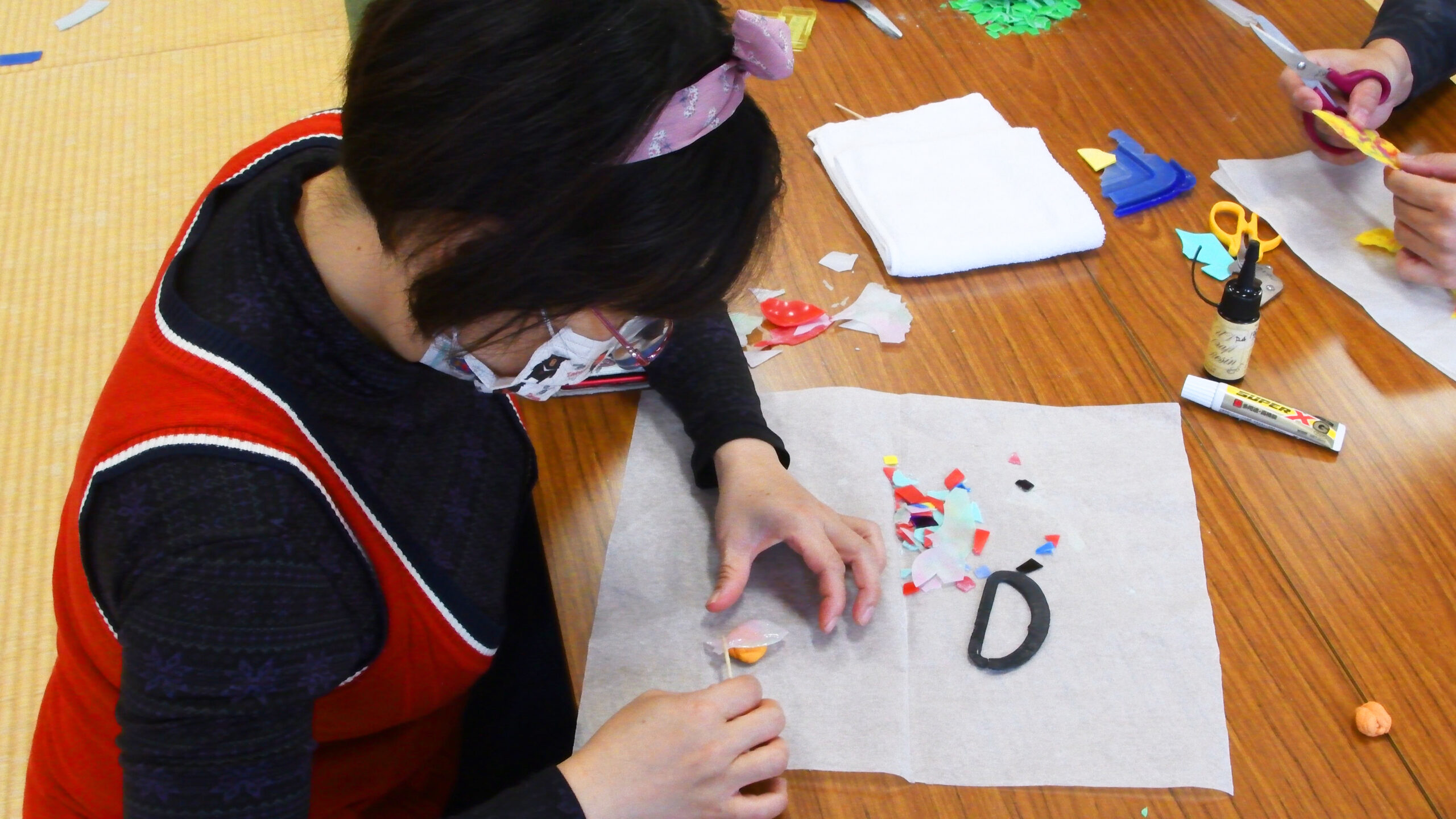 We will make small items such as key holders and accessories by reusing plastic garbage that we pick up on the beach.
▶︎Garbage patches formed by ocean currents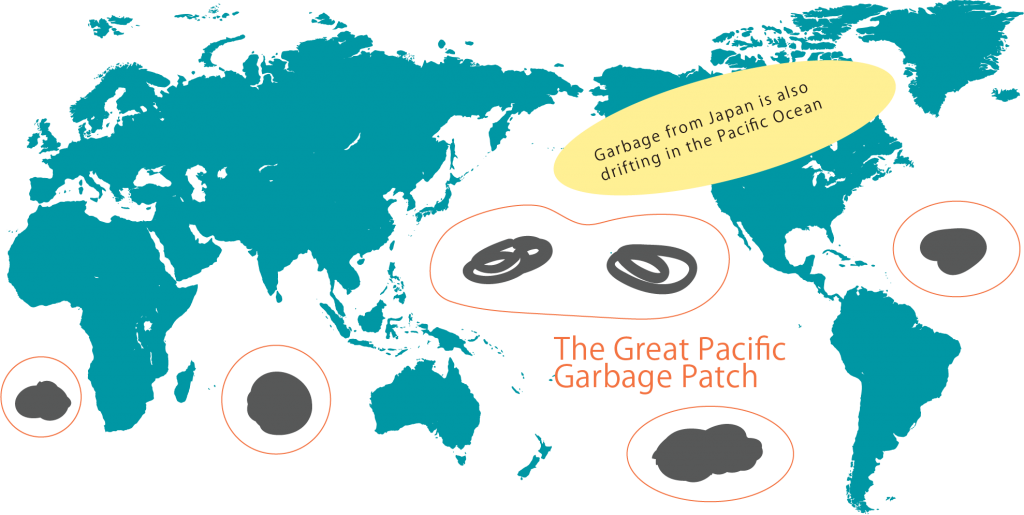 World Marine Debris
Marine debris, also known as marine litter, is human-created waste that has deliberately or accidentally been released in a sea or ocean. It is said that the garbage generated in our cities accounts for 80% of marine litter, and that the total amount of marine litter floating in the world's oceans has reached approximately 150 million tons.
▶︎Ocean's Plastic Problem
Will there be more garbagethan fish by 2050?!
Debris made of artificial materials such as plastic are difficult to decompose, and can take tens to hundreds of years to return to nature. Drifting garbage has become a serious global problem that damages marine life and affects ecosystems. There is also concern that the discharged garbage will eventually turn into microplastics and return to our bodies through the food chain.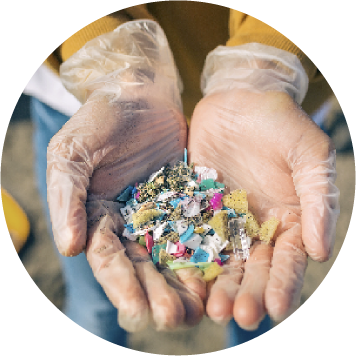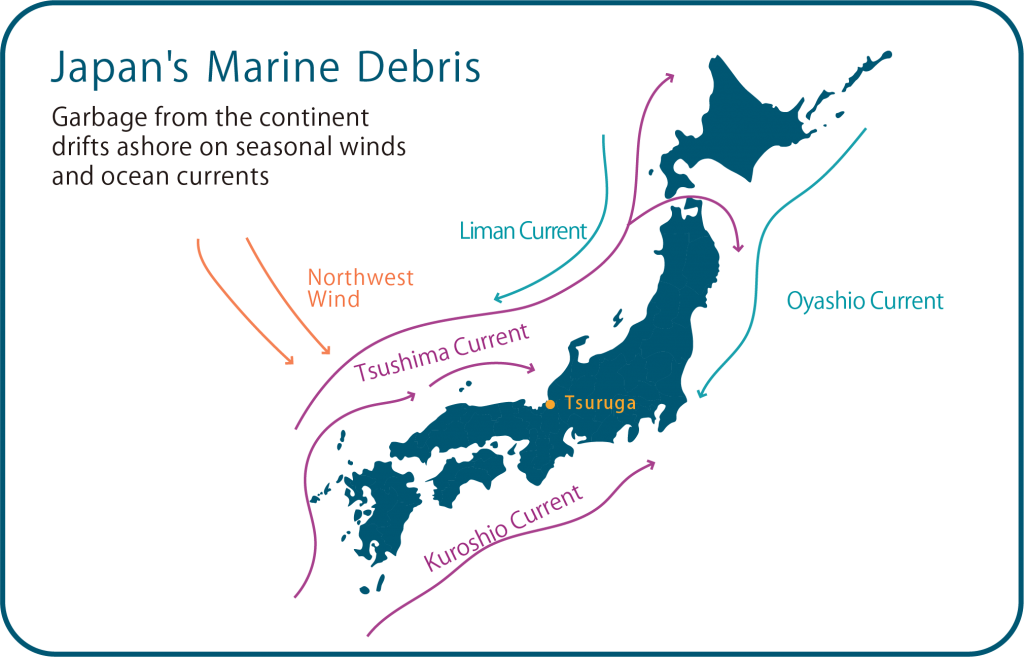 Here are some simple steps we can take today
●Bring your own water bottle
●Do not buy over-packaged products
●Use an eco-bag
●Use things carefully for a long time
●Use stores that sell by weight
●Participate in beach cleanups
★Let's be conscious of how to reduce garbage in our daily lives!
Information
Held

April 01,2023

-

March 31,2024

Price

※ Groups of up to 40 people will be held by 2 staff.
A maximum of 3 staff can accommodate up to 60 people.

Example)
10 participants: ¥46,000 for 2 staff members.
30 participants: ¥46,000 for 2 staff members
50 participants: ¥69,000 for 3 staff members.

・Please contact us if you have a large number of people on school trips, etc.

Price includes

・Cleaning goods (tongs, garbage bags, work gloves)
・Upcycling experience fee
※A fee for the upcycling venue is required separately.
※Carbon offset fee of ¥110 (tax incl.) is required separately according to the number of participants.

Minimum number of participants

6 people

Maximum number of participants

60 people

day of closing

7 days in advance

Required time

Approx. 120 mins

Reservation

required

Location

Tsuruga City Beach

Notes

・Beach cleaning activity may be cancelled in case of stormy weather.
・In such a case, the program will be changed to one centered on the upcycling experience.
・Within the garbage, there may be dangerous items such as injection needles, so please be careful not to touch them.
・The explanation will be in Japanese only, but there are signs and pamphlets for inbound visitors available in English and Traditional Chinese.

Map